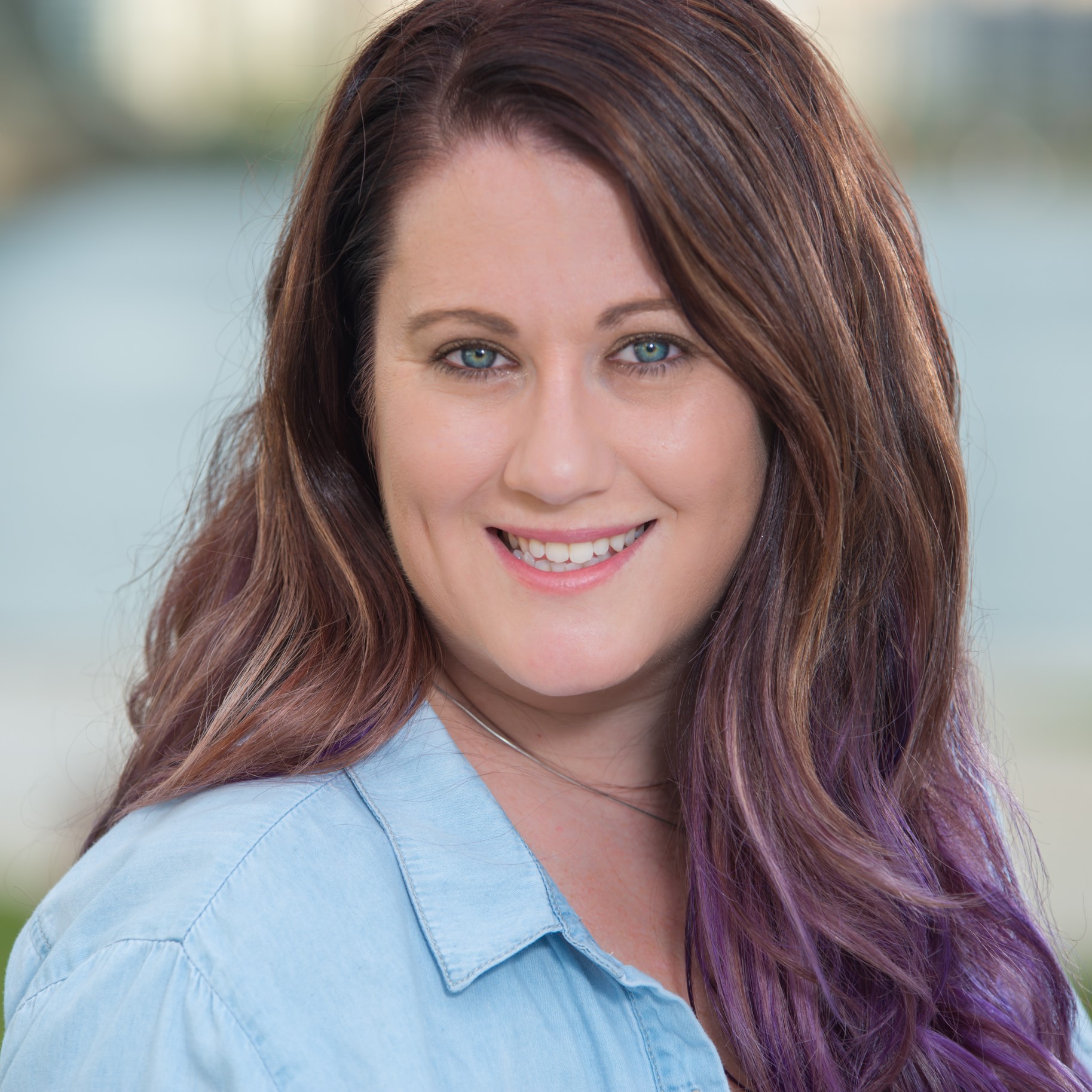 Brittany Baker
Persistence and dedication are two qualities I am proud to possess, both personally and professionally.
I was introduced to the dynamic world of Real Estate at a young age, as a young mother, and have been enjoying this field for almost a decade.


My husband and I also achieved our dreams of owning and running a successful Photography business. We've had the honor of being trusted to capture the memories of numerous beautiful, touching wedding ceremonies. I have also had the unspeakable blessing of being present to capture the moment a baby takes its first breath. Our Photography business is one of our proudest accomplishments as a couple. We are so thankful for the opportunity of owning this business and the benefits it is now providing to my Real Estate career, with the ability to provide ALL of my sellers with professional photos for their listing.

With an indefatigable love of work and fancy words, it brings me immense joy to facilitate and support families of all walks of life through the process of buying or selling a home. Whether it's their first time buying or they've been through the process before, it brings me great pleasure to be with my clients through the sometimes-challenging process.





Anthony Baker

Meet the heartbeat of this Real Estate team. With an edge towards marketing and technology, Tony is constantly keeping on top of the latest trends and algorithms within social media, websites and search engines. We are intensely dedicated and focused on keeping with up with every evolving aspect of the various components of technology and marketing and how they best cooperate with one another to achieve maximum success. Basically to say – Tony makes sure you're listing is shown to buyers far and wide as soon as digitally possible!